The Winter Skin Remedies
8:00 am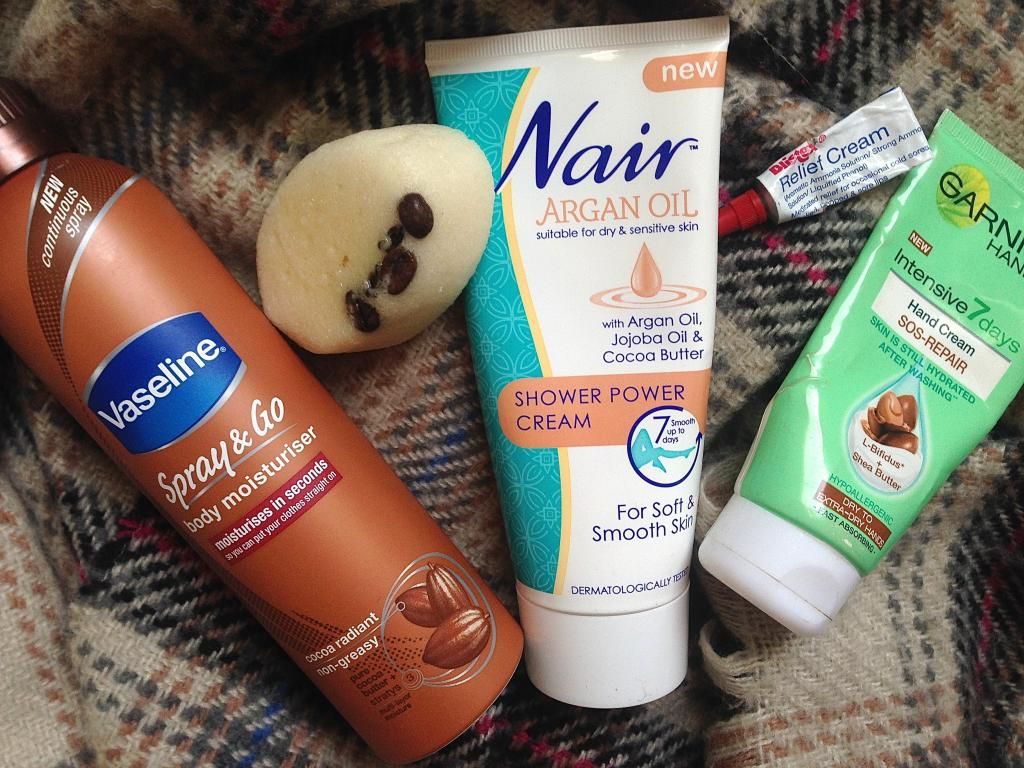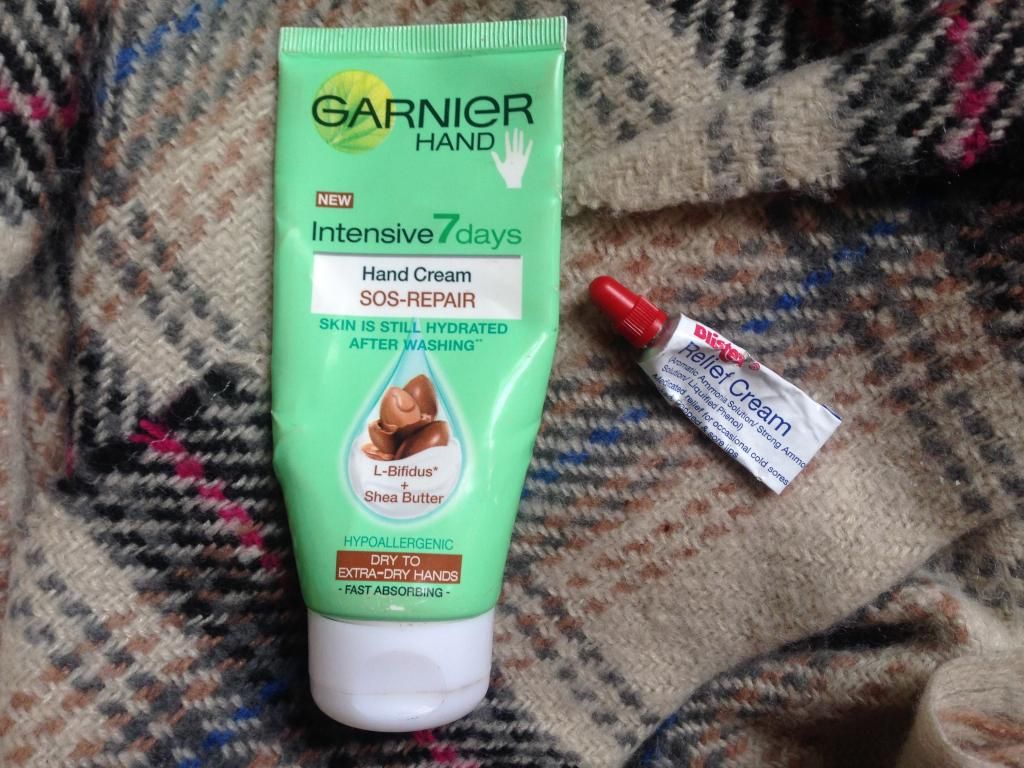 When it comes to Winter, my skin doesn't quite cope. It lacks any sort of hydration and looks decidedly lack lustre, not ideal when you're going to be donning a whole assortment of party dresses for the festive season and battling the elements on a daily basis. Here are my picks to ensure every inch of your body is party perfect.
I was sent this a long time a go and I severely regret not using it earlier. This has got to be THE most effective body scrub I have ever used. Loaded with fair-trade cane sugar, arabica coffee beans and cocoa seed butter, this scrub is really coarse and exfoliates you within an inch of your life, leaving the smoothest, silkiest skin you've ever had. The fact that is in bar form also makes it really easy to use, as you're not accidentally dropping half of it in the bath. It leaves you smelling of white chocolate, even the boyfriend complemented the smell and asked what it was that made me smell so good... He was quite gutted to find out it wasn't something edible. It's a week on since I last used the F.A.M.E Vanilla and Coffee Bean Scrub and my skin is still super smooth.
When my skin is dry, the last thing I want to do is shave my legs as it tends to irritate my skin and cut easily, this is where the hair removal cream comes in. I have never been a fan of this method of de-fuzzing, the smell usually makes me gag and the formulas often leave my skin itchy and sore. The Nair Shower Power Cream with Argan Oil changes everything.
There is no unpleasant smell, in fact it smells lovely and not at all like the chemicals I usually associate with hair removal creams. The application with the spatula was really easy and it didn't wash off too easily whilst showering, which in this weather is a life saver, as no one wants to be standing around a freezing bathroom waiting for creams to work. I left this on for about 5-8 minutes before removing it and it left my legs fuzz free and soft. No burning, no itching and most importantly no red patches. I will definitely be repurchasing this one!
As a Visual Merchandiser, I am constantly doing something with my hands; putting up window schemes, removing vinyls, carrying about heavy equipment... You name it, I do it and combined with the colder weather, my hands really take a battering. The Garnier 7 Days Intensive Hand Cream has been a handbag staple for me since last winter and it does the best job at keeping my hands and nails hydrated, preventing the peeling and cracking I used to suffer with in the Winter. This stuff lasts through hand washes and hydrates without leaving a greasy residue and its large size means I'm not constantly repurchasing it... Well at that price, it wouldn't matter if I was!
Onto another handbag staple here, the Blistex Relief Cream has been my lip balm of choice for years, and my Mum's for that fact. When I work night shifts this stuff is always in my pocket as the air con really drys out my lips and they tend to peel, crack and get very painful. The peppermint scented cream goes on white, (so I always make sure to apply it before going out, just in case) and contains lanolin which is great for hydration. Nothing has ever managed to repair my lips as fast and for that fact there will always be a beaten up tube floating in amongst my handbag.
A.K.A 'the lazy girls moisturiser'. The Spray & Go moisturiser is perfect for winter just for the pure fact of how quick it is to apply and how quickly it sinks into the skin, meaning I can be out of the shower and into my warm PJ's faster than ever. The only issue I have is that you can get quite a lot of wastage meaning you get through a can pretty quickly.
What do you turn to when the elements are against you?